Our mission is to promote the competitiveness of our customer companies by improving the personnel's working capacity and function in co-operation with the Company.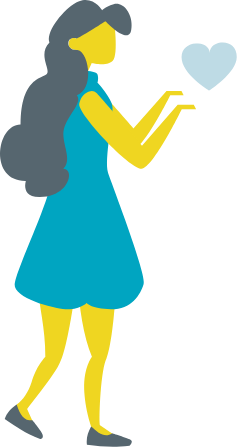 Please wear a face mask for the duration of your visit in all our health stations.
Please don't come to any appointment without contacting us first if you have respiratory symptoms.
All our receptions are by appointment only.